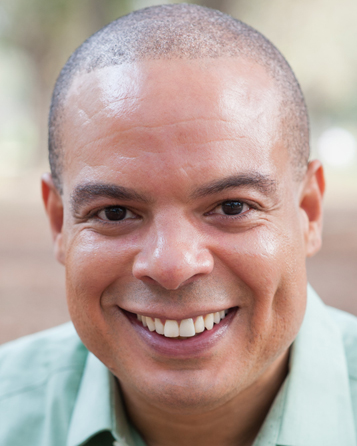 Hello
Back in 2008 I was a supervisor of technical operations for Comcast and making a pretty good living. I was successful, yet unfulfilled. I answered a casting call for would-be actors and after a short audition, I was signed by my first agent. I joined Front Range Acting Studios to study acting and my life changed. In 2009, after studying and practicing my craft for a year, I wrote my mission statement. "To make a living, using my creativity in ways I can be proud of."  Since 2012, I have been doing just that.
For me, making a living as an artist meant finding many ways to use my performing and educating skills. The tabs above each represent a facet of my career. Feel free to click on the one you are most interested in to learn more. I hope you will enjoy getting to know me better as a person and as a performer to meet your needs.
Thanks for visiting.
Swann

 Christopher